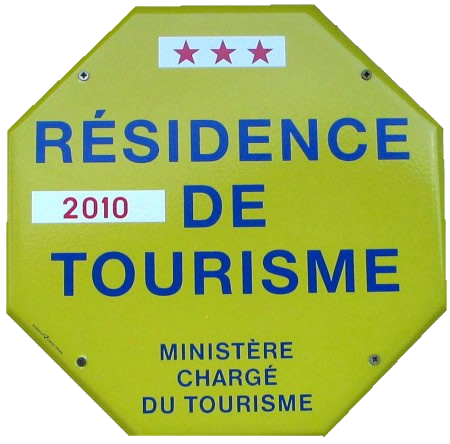 Translate the entire site >>>>>>>
WELCOME TO BELLE DUNE – AQUACLUB FREE AND UNLIMITED!
Belle Dune is the name of the residence : An eco-village between the sea, dunes and lakes in the Bay of Somme . More precisely, between Fort Mahon and Quend plage.
We rent an apartment for 4 * holiday or short stays.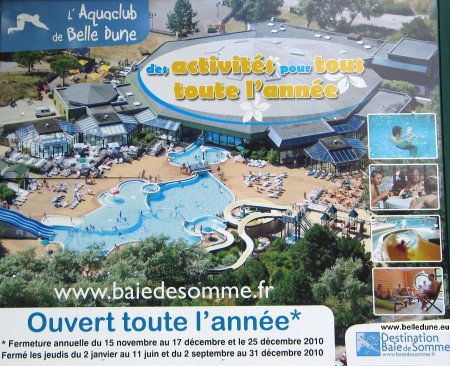 By booking with us, you earn all the advantages:
You get prices very competitive rental by owner: – 30% on average in the prices of the main site host

We offer free passes to go and will to the water complex : Aquaclub which is located just near the apartment. We are the sole owners of Belle Dune to include these free entries in the rental price . Make your calculations …
You will enjoy a unique village, pedestrian, nature and animated . Residence of tourism 3 *. For the price of a rental mobile home camping, stay in a residence located in a prominent place special. Discover Belle Dune and be seduced.
Enjoy an apartment in a great location with facilities and spotlessly clean. Catering 4 *.
No agency fees since we are direct owners
However, we have only one apartment to offer … Hurry to book your weekend or holiday bridges: places are limited!
Catering ranking prefectural




Family holiday or short break, nature or sports, welcome to Belle Dune
Peace, comfort and change of scenery

Exclusive and FREE:
The lease entitles you to free access to the Aquaclub Belle Dune (Aquatic Complex right next to the apartment)
We seek to welcome you to our region, particularly in the exceptional surroundings of Belle Dune to make your stay a success.
For this, all the assets together: a natural between sea and dunes, an apartment comfort and immaculate located in a pedestrian village club with all amenities and entertainment.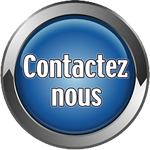 Our rates are very competitive because we are in direct owner. No agency fees. Feel free to compare with the prices generally charged on site.
Your trip begins here where you will discover every facet of the service offered and the schedule of availability .
Enjoy your visit and feel free to contact us if you have any additional requests.
We look forward to welcoming you soon at Belle Dune.
Christophe ILSKI.

Official site of a great holiday (and cheaper!)
Some pictures of the home entertainment * 4: Eco-Village of Belledune